JS SYNC (NO ADBLOCK BYPASS)
SEO AGENCY IN LAGOS, DIGITAL MARKETING AGENCY IN LAGOS.
Search engine optimization also known as seo is a process where your website freely attract real human organic traffic from search engines without paying for advertisement.
SEO FIRMS /AGENCY IN LAGOS WITH REPUTATION FOR RESULT ORIENTED DIGITAL MARKETING,With our effective PPC campaign we place your business before your customers.
WE OFFER ON PAGE OPTIMIZATION, CONTENT WRITING AND OFF PAGE SEO SERVICES.
OUR CONTENT WRITING /ARTICLES FOR YOUR WEBSITE BLOG BEGINS WITH N1.5 Per Word,KEYWORD RESEARCH AT 5000 FOR 10 KEYWORDS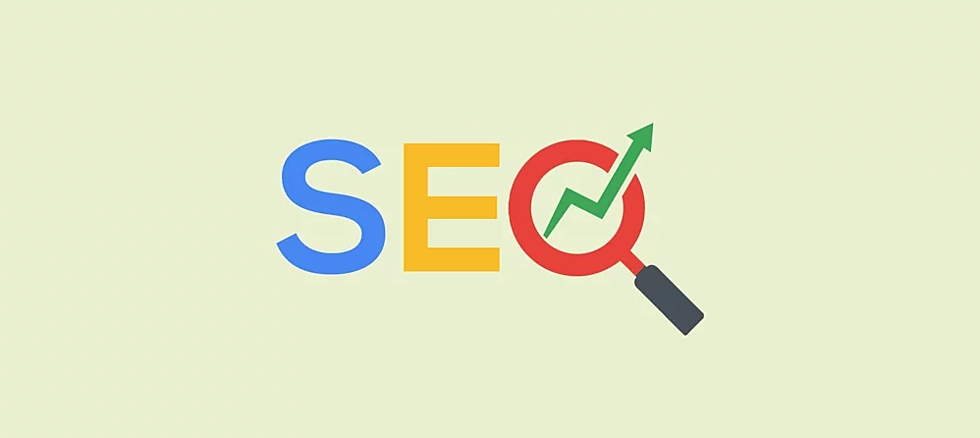 WE SHALL HELP YOU FIND THE RIGHT KEYWORD WHICH WILL INCREASE YOUR SALES .
IF YOU ARE NOT FOUND ON REPUTABLE SEARCH ENGINES SUCH AS GOOGLE,YAHOO, BAIDU HOW CAN YOU COMPETE WITH YOUR COMPETITORS
THE WORLD OF DIGITAL MARKETING IN 2021 KEEPS CHANGING, GOOGLE ROLLED OUT DIFFERENT UPDATES AND SEO WILL KEEP EVOLVING.