JS SYNC (NO ADBLOCK BYPASS)
A new Hospitality business has just opened in Awka Anambra state Nigeria, by Pinnatech
Pinnatech suites Awka is a Multi-million naira hospitality venture, the suite has just commenced operations in Awka the capital of Anambra state .
Pinnatech suites objectives is to provide quality experience for clients who are desirous of luxury and comfort outside their homes.
The new hotel is exquisite ,aesthetically built and is structured to benefit locals and people who throng the state for business purpose.
Pinnatech hotels has various modern faculties like vip lounge, hanging swimming pool, and executive meeting rooms ,suites and presidential suites and well equipped gym, and continental restaurants among others
Pinnatech hotels is located No.1 Father Arazu street by Marble arch hotel,Okpuno Awka ,Anambra state.
Contact Phone number 09160005588, 09077774967, 09124302064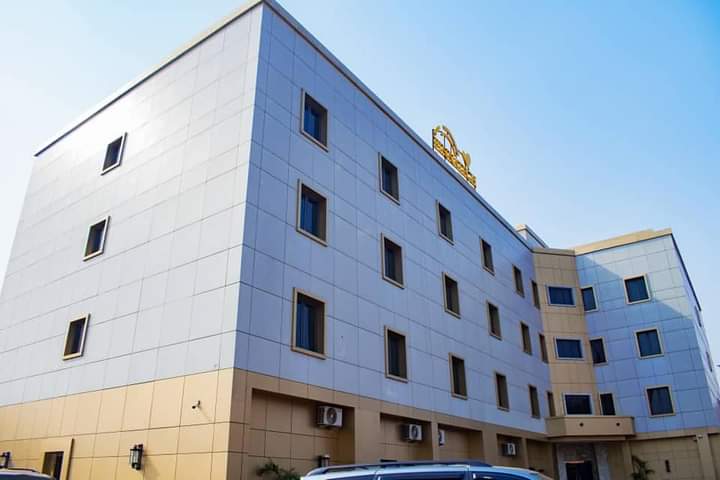 PINNATECH SUITES AWKA